Nostalgia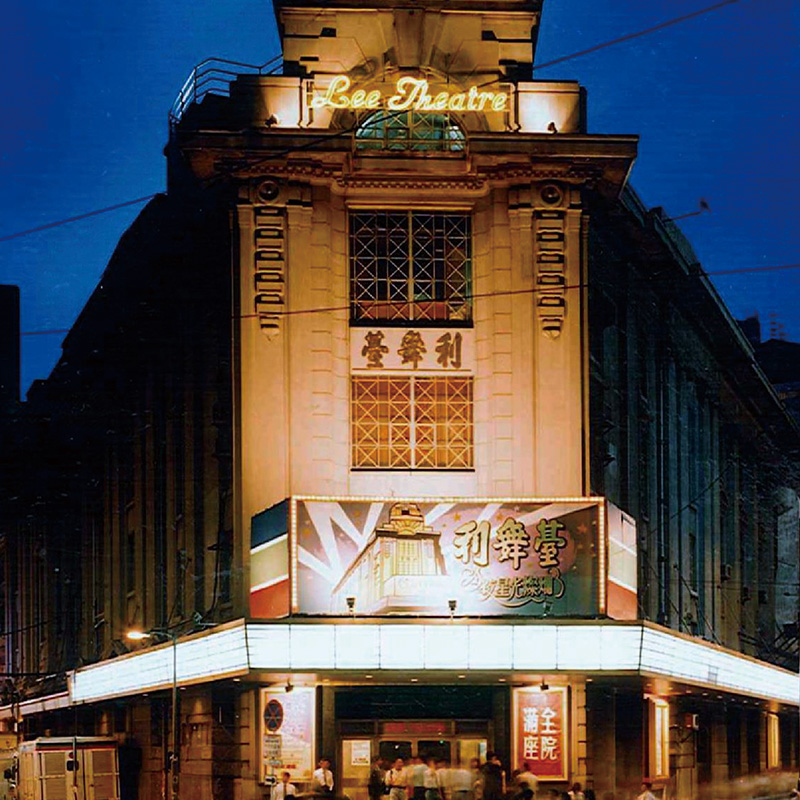 Causeway Bay embodies the many facets of Hong Kong – the fast pace, fascinating contrasts and dynamic energy. From the city's very beginning to the present day, its diversity and vibrancy makes it a beloved neighbourhood.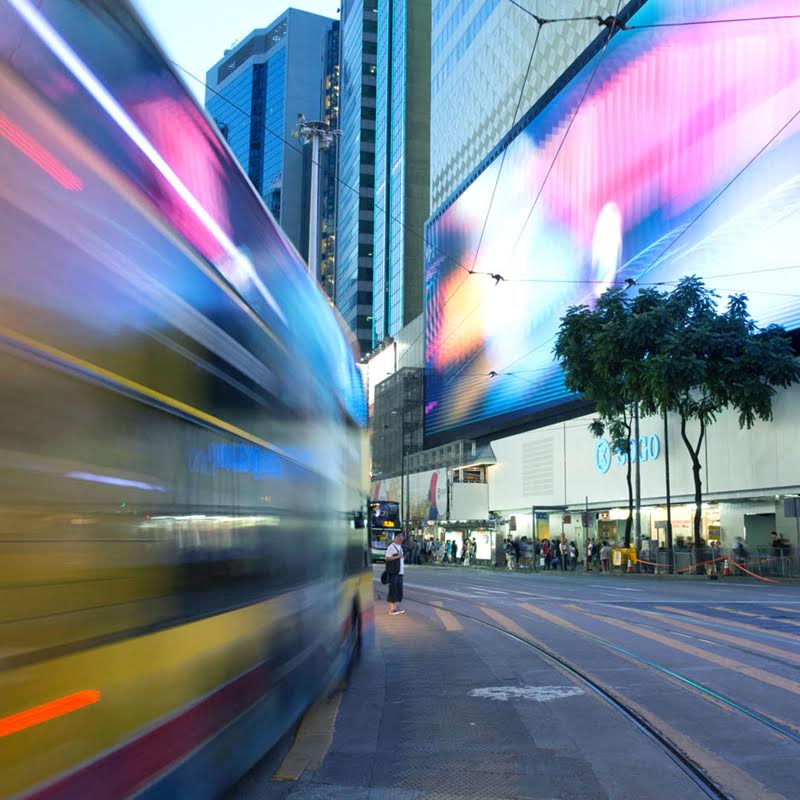 A neighbourhood in flux, Causeway Bay's constant evolution keeps residents and visitors coming back for more. Whether it's fashion, food, film or art, it's a part of Hong Kong that keeps people mesmerised and inspired.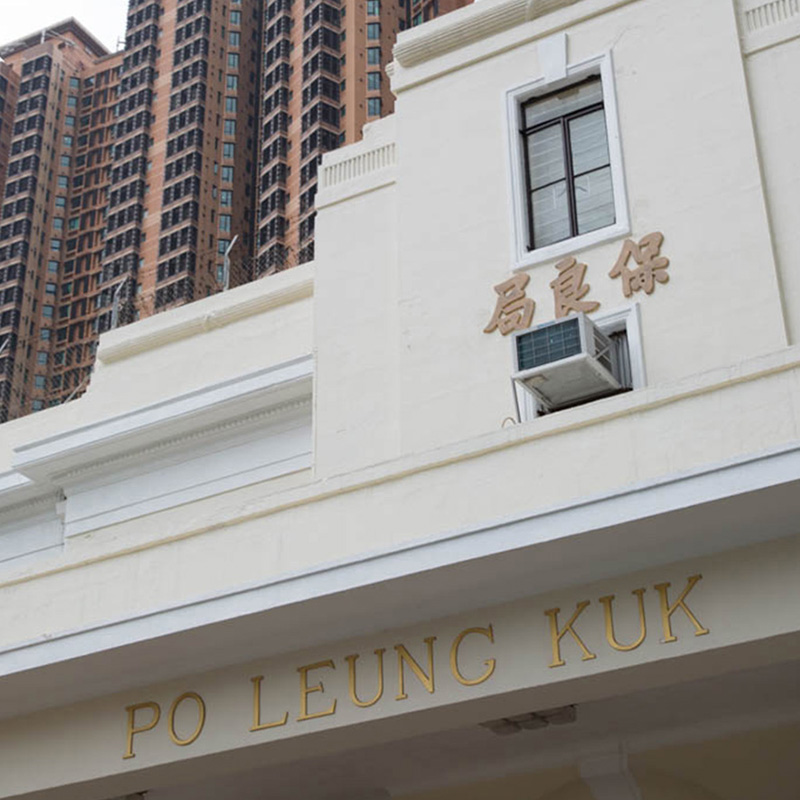 Thanks to its historic role as the centre of gravity for social life on Hong Kong island, Causeway Bay is home to some of the city's most tight-knit communities. Some have been around for generations, others are only just developing.



A childhood spent at Lee Theatre

Lee Theatre was once one of the city's most glamorous institutions. Standing at the very edge of Percival Street, it opened to the public in 1927 and hosted a range of shows from Cantonese opera to film screenings, and even the Miss Hong Kong pageant during its heyday…




Owner, Old San Yang

It's difficult to imagine Causeway Bay as anything but a bustling metropolis, but Sandy Ki has witnessed the neighbourhood evolve into the burgeoning business and shopping hub it is today…
Scroll down to see more stories