Nostalgia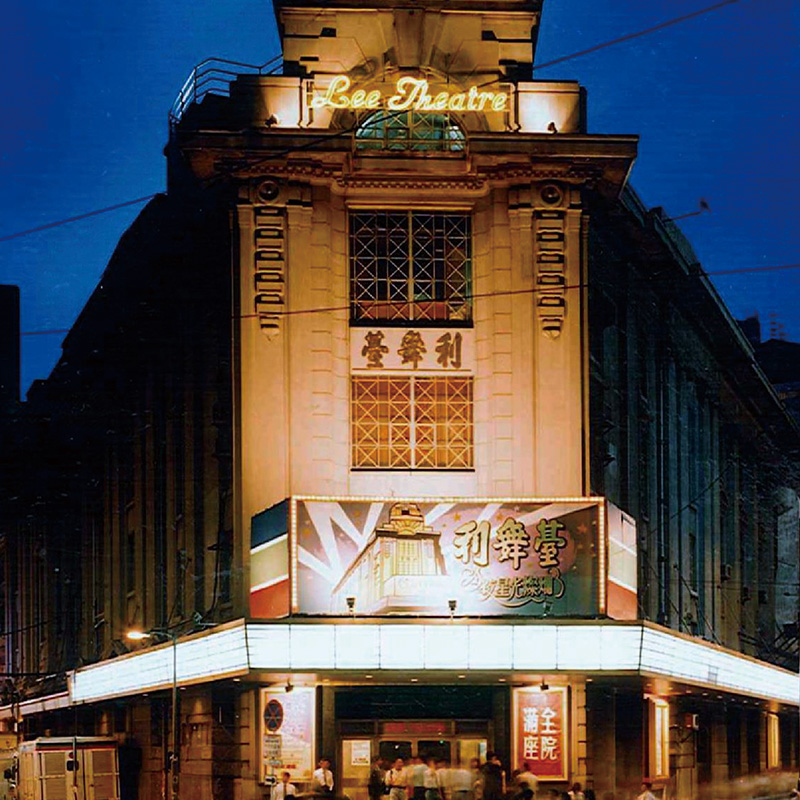 Causeway Bay embodies the many facets of Hong Kong – the fast pace, fascinating contrasts and dynamic energy. From the city's very beginning to the present day, its diversity and vibrancy makes it a beloved neighbourhood.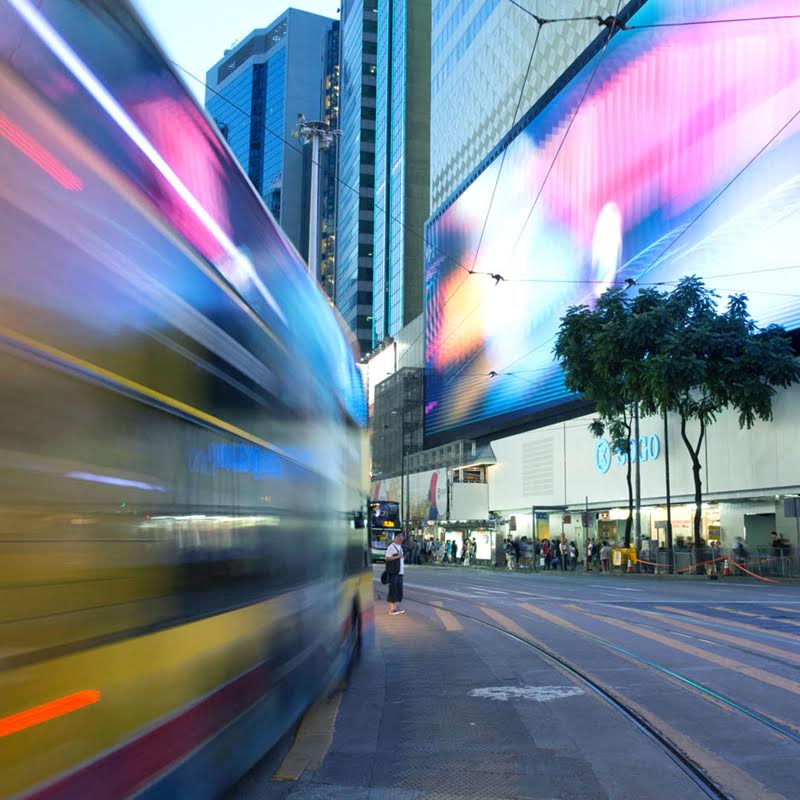 A neighbourhood in flux, Causeway Bay's constant evolution keeps residents and visitors coming back for more. Whether it's fashion, food, film or art, it's a part of Hong Kong that keeps people mesmerised and inspired.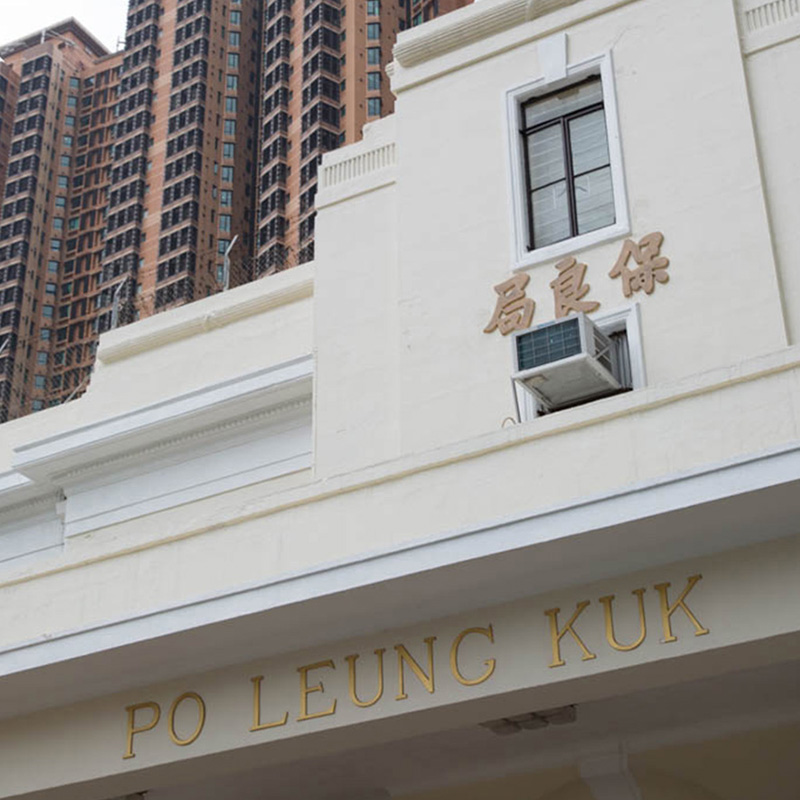 Thanks to its historic role as the centre of gravity for social life on Hong Kong island, Causeway Bay is home to some of the city's most tight-knit communities. Some have been around for generations, others are only just developing.



At the historic opening of Lee Garden Three in November 2018, Irene Lee, Chairman of Hysan Development remarked, "We have four generations of the Lee family here today to celebrate the opening of Lee Garden Three…




188 Wong Nai Chung Road

Founded in 1894 and originally located on Bonham Road, the Craigengower Cricket Club was constructed for the students of Victoria English School.
Scroll down to see more stories