Exhibition
Date
29 June to 12 July 2018
Location
Lee Theatre Plaza (G/F open piazza)
It's been 95 years since Lee Hysan acquired East Point, now one of the most prominent parts of Causeway Bay. Since then, Lee Gardens and the surrounding areas have evolved along with the people, businesses and streets of the district that we call home. Our Hysan95 Exhibition at Lee Theatre Plaza showed a selection of portraits that represent the neighbourhood's many intertwined stories. Check out the photos below from our exhibition!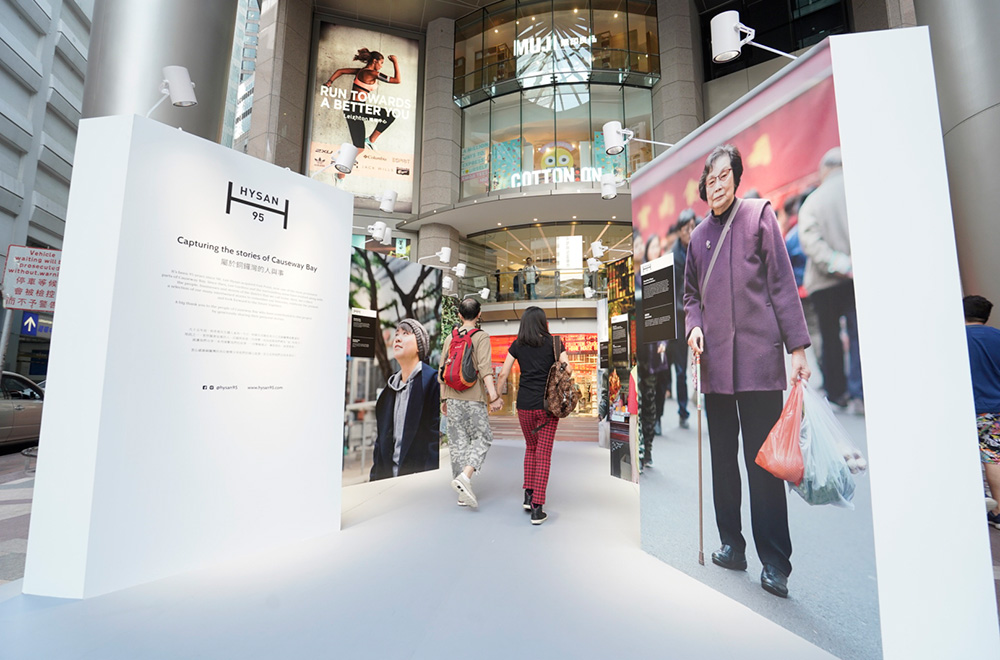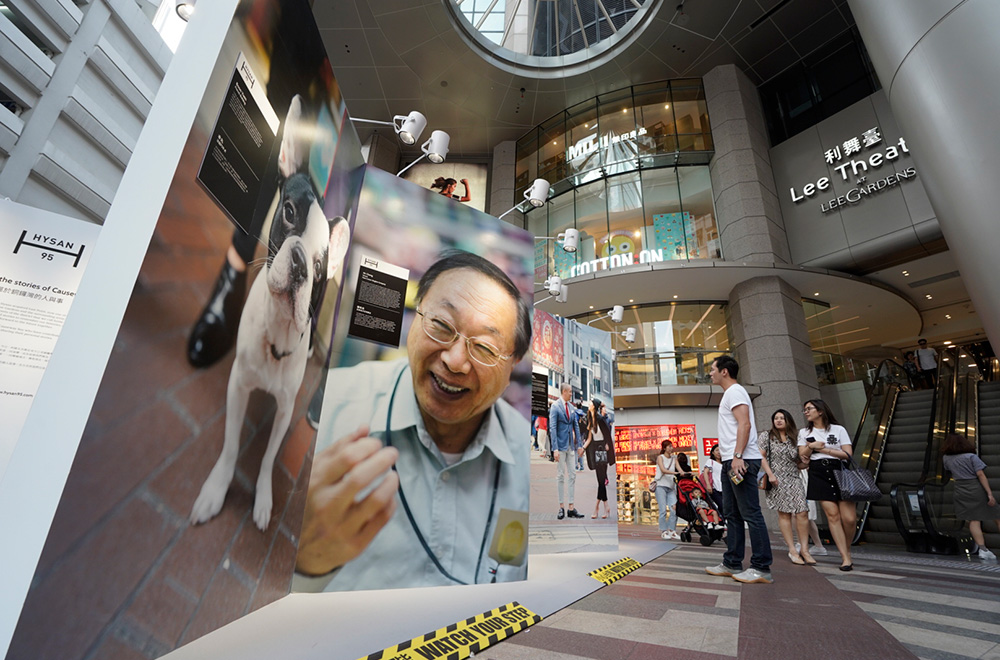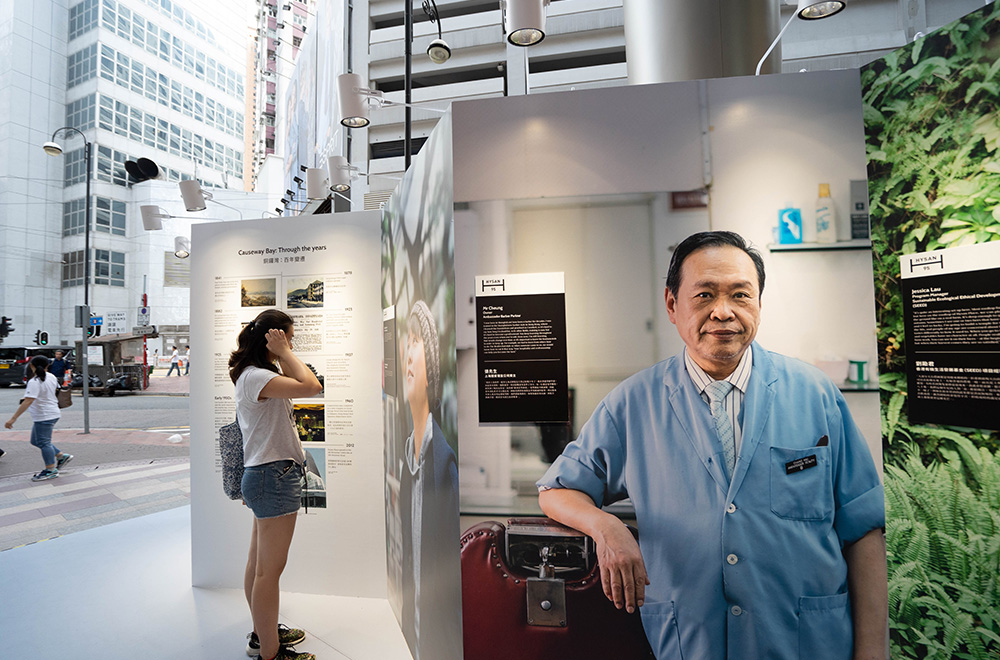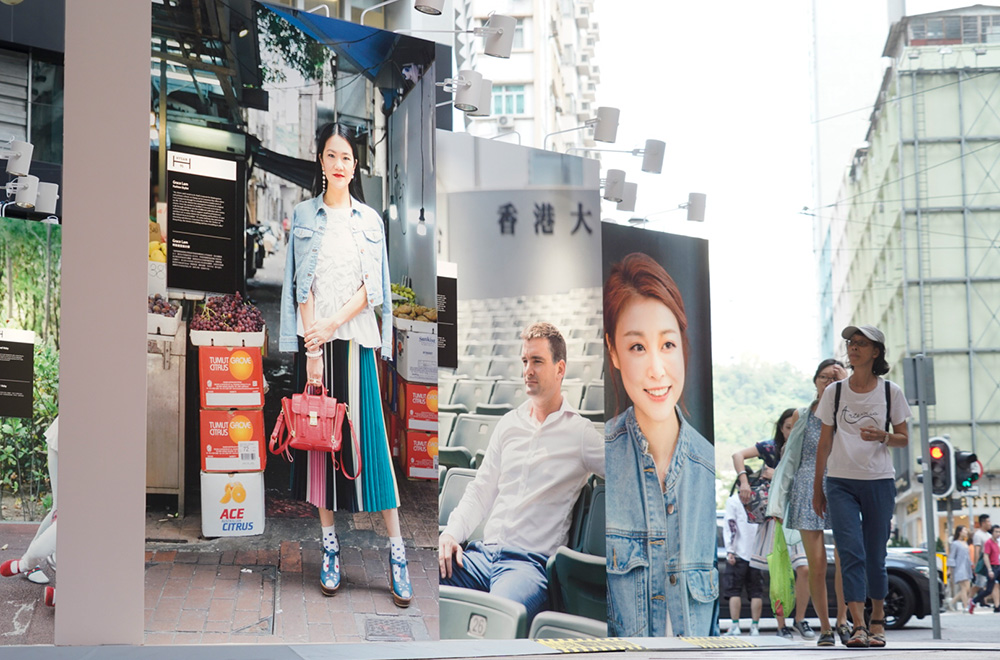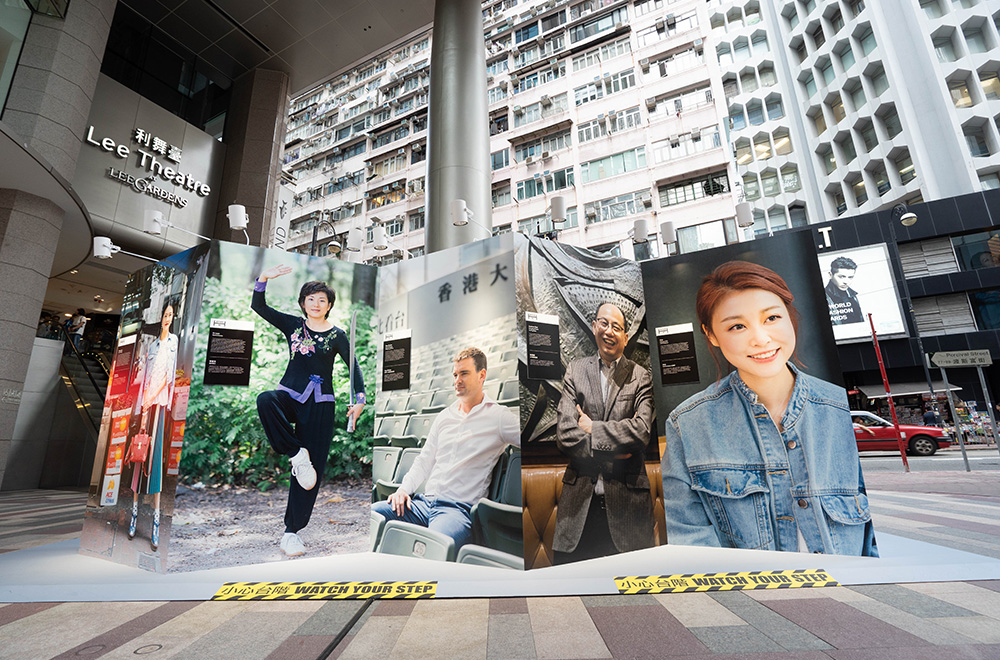 Symposium
Location
Hysan Place (1/F atrium)
On the first day of exhibition, speakers from different backgrounds but are all connected through their love of Causeway Bay shared their stories about the past, present and future of this vibrant community at Hysan Place. Watch the video below to review the highlights from our symposium!